SOUTHERN CROSS DIRECTIONAL DRILLING
Southern Cross Directional Drilling (SCDD) is a family owned company based in North Brisbane.
The business specialises in providing trenchless underground pipe laying installation for all utilities including, electrical and communications conduits, gas mains, water mains, recycled mains, rising sewer mains, gravity sewer mains and stormwater.
We provide services to a range of civil companies, councils and government utility service companies across Queensland and New South Wales. SCDD have a variety of drilling machines and vacuum excavation trucks to provide a wide range of services from small to large projects with rock bore capabilities.
Mission Statement:
SCDD will remain a family owned company, focused on providing industry best practice, quality horizontal drilling services to all our customers in a safe, professional, and cost-effective manner.
SCDD is committed to providing our team members the training, skills and knowledge required to work in a safe and environmentally responsible manner.
SCDD will operate with highly skilled personnel using premium equipment in all projects we participate in.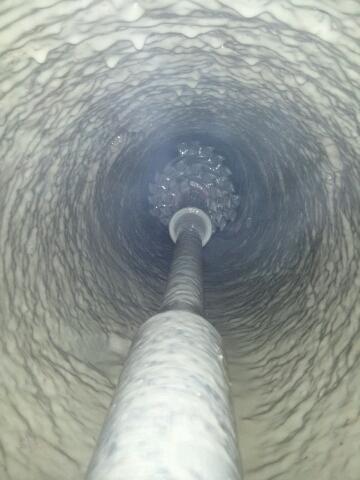 Certification:
SCDD is dedicated to constantly improving our performance, safety and quality of work delivered to our valued clients.  We have been proudly certified in ISO45001, ISO9001 and ISO14001 since 2014.
Southern Cross Directional Drilling is committed to the sustainability of the environment and the reduction of greenhouse gas emissions and waste resulting from its work activities. A copy of our full Integrated Quality, Safety and Environmental Policy can be downloaded here.
Ways we are recycling and reducing waste…
All unused pipe is returned to the business premises and collected by The Resitech Group for recycling
All waste at the business premises is sorted into recyclable and non-recyclable bins